ADS By Strikecoded:
---
»Strikecoded...... Best Mobile Site For Unlimited Downloads
Download the latest 2go version 3.9 with features and design similar to the recent version. This v3.9 is for java and symbian phone users and it makes 2go more fun and interesting. Below are screenshots of the new version 3.9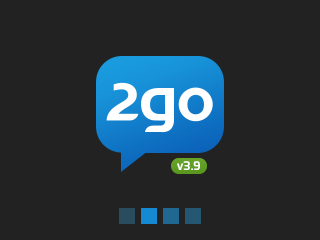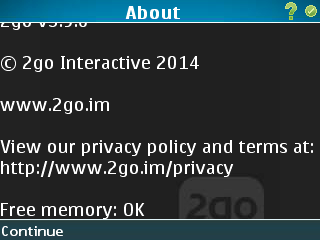 Click
HERE
to download 2go v3.9 for your mobile phone
© 2go Interactive
Not Found
The requested URL /widget/chatt was not found on this server.
View Page Datas

| Data | Loads |
| --- | --- |
| Online | 1 |
| Today's Hits | 1 |
| Total Today's Hits | 2 |
| Total Hits This Week | 2 |
| Total Page Hits | 473 |
| Total Forum Members | 189 |

Close Page Information

FOLLOW US ON